Earn money as a host
Your space, your rules
Simplified management
Our goal is to help you manage your space as easily as possible. You'll have all the right tools at your disposal to manage your listings online.
Increased visibility
Spathios does the marketing for you! So give your space the visibility it deserves without paying a penny.
Space protection
All bookings at Spathios are subject to our Service Agreement, ensuring your space is always secure and protected.
How to become a host with Spathios
List your space for free
Set your hourly pricing and add photos and details. Your space is waiting to be seen by thousands of people looking to book a venue. With Spathios, you can make your spaces or venues profitable.
Get customers
Exchange messages with customers and accept bookings through our platform. Once you confirm a booking, your clients will receive information on how to get there and all relevant details.
Earn money for each booking
Clients pay in advance through Spathios' secure payment system. Your payment will be released after the event, discounting our service fee of 14.5%. It will arrive in your bank within a few days.
Keep everything under control
Business management
Add and edit your listing as needed, and charge your customers using our secure payment system in advance with simplified billing control.
Automated calendar
Spathios integrated calendar allows you to organise all your events. Show real-time availability of your space and help clients quickly book.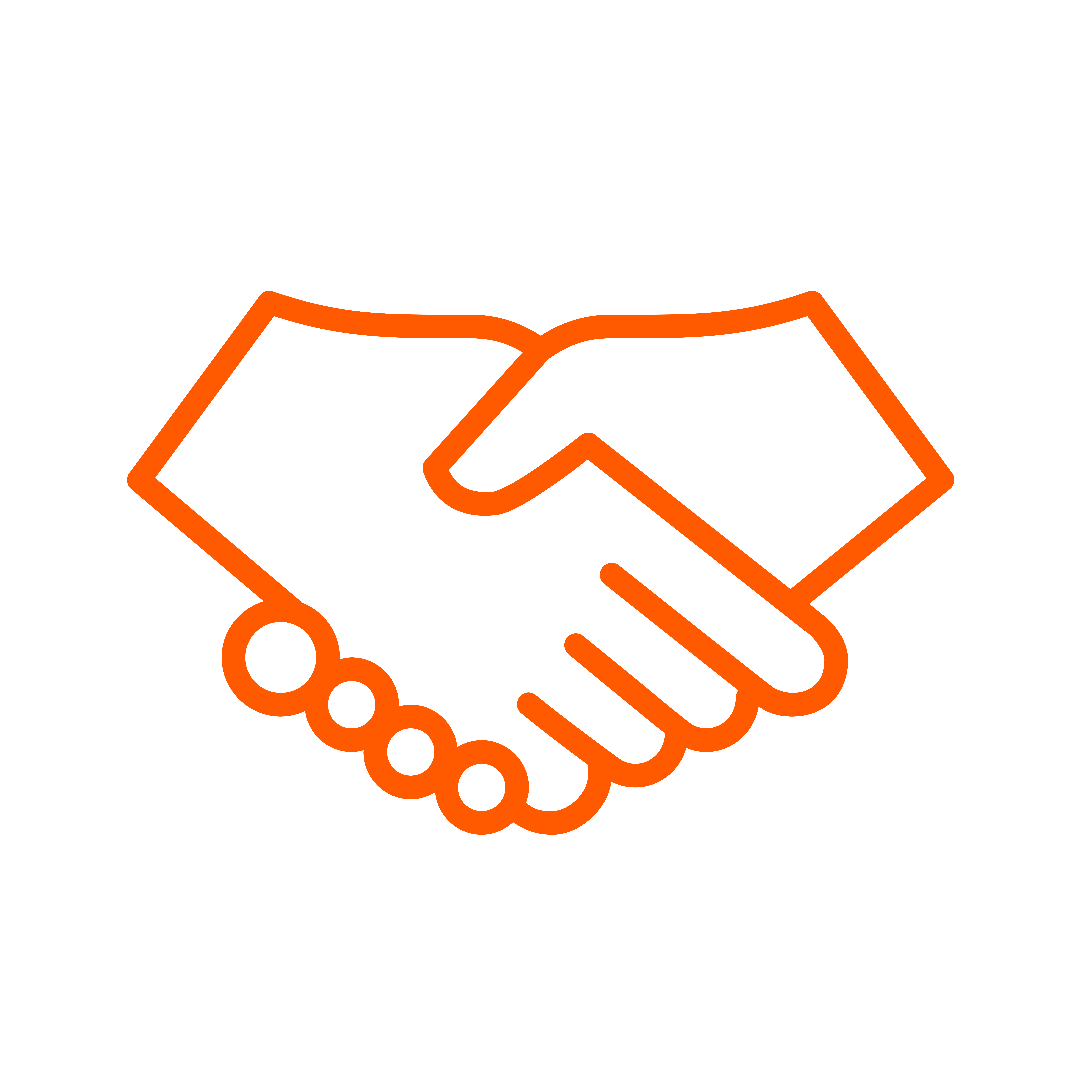 24/7 support
Our team is always there for anything you need. We work continuously to make managing your space as smooth as possible. We're happy to help!
Frequently asked questions
Become a Host
Join hundreds of hosts already listing their spaces for meetings, events, film shoots, and productions